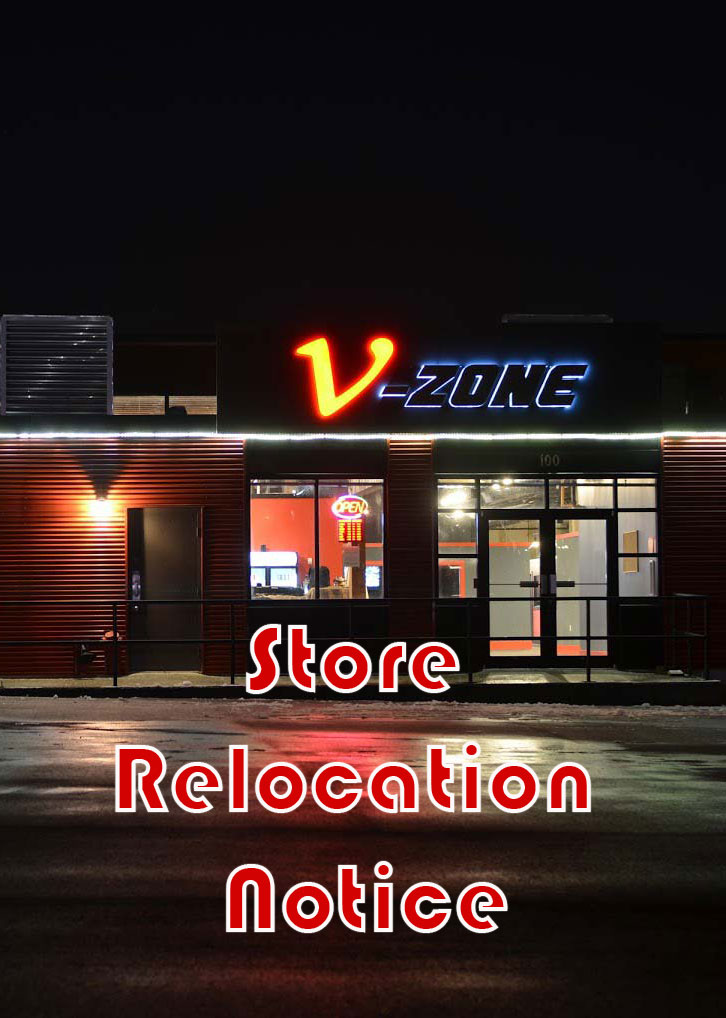 We are pleased to announce that we will be relocating and our last day of operations will be on August 31, 2022.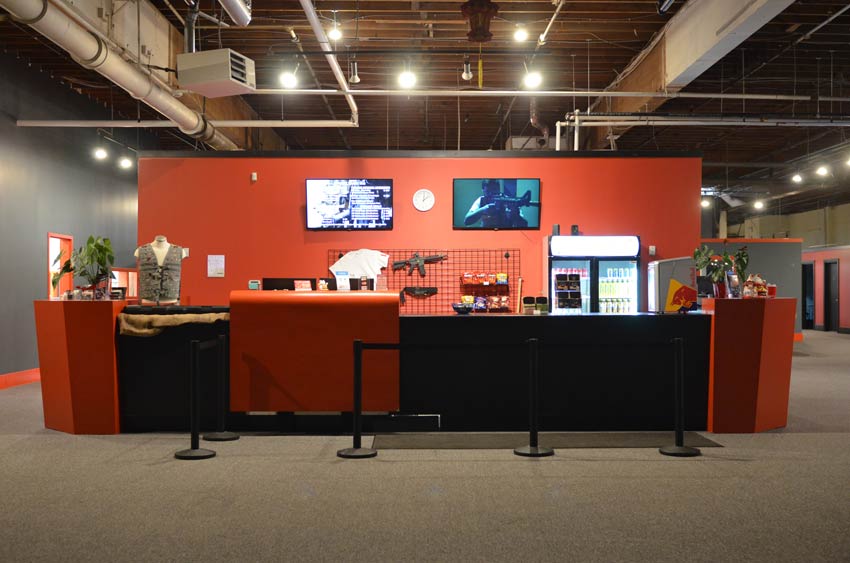 We have received our supply of CO2 and will resume running sessions with CO2 as of today.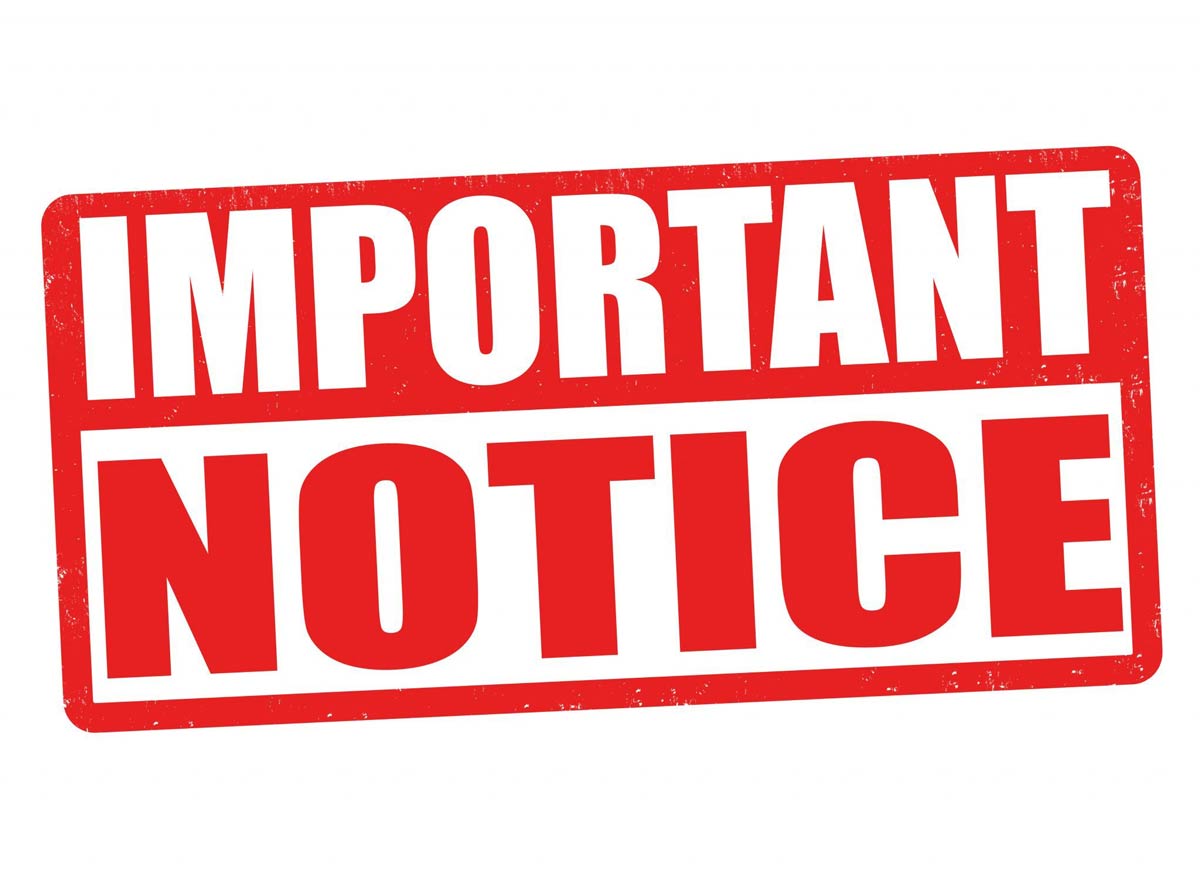 Please be advised that we are currently running sessions without CO2, as there is a CO2 shortage from our suppliers in the United States.