We are back!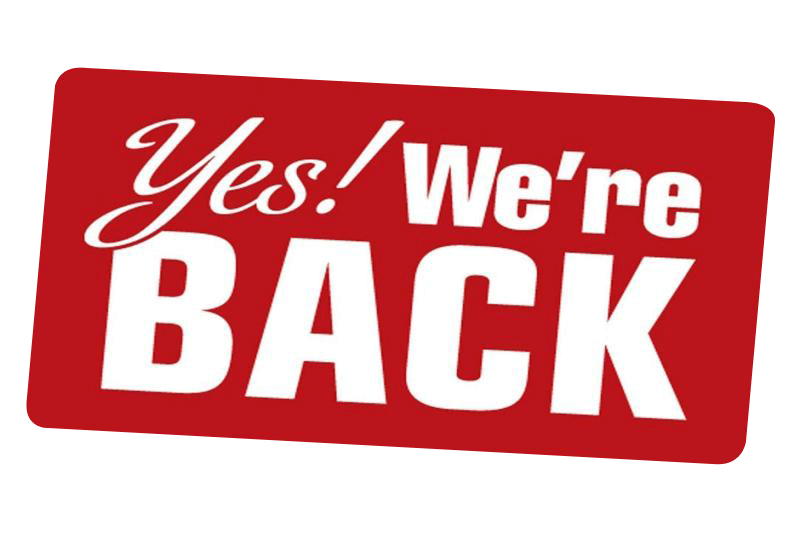 Hi All,
Thank you very much for the support from all of you. After over 3 months-long waits, finally, we are re-opening on Canada Day Wednesday, July 1st!
Our company falls into the Phrase 2 re-starting plan, but for our staffs and all of our visitors' safety, we had decided to wait a little bit longer until July 1st. With our re-opening for normal operation hours, our facility had implemented new and stronger cleaning and sanitizing procedures to both our facility and our equipment in order to ensure the safety of all of our visitors. For an extra step to ensure the safety of everyone, all visitors are required to use hand sanitizers and fill in a government required sign-in sheet at the entrance of our facility prior to entering our facility. For any questions, please feel free to give us a call at our front counter during our business hours, or sending us an e-mail at Info@Nu-Zone.ca.
We are all looking forward to having your visit!