2020 Valentine's Day Event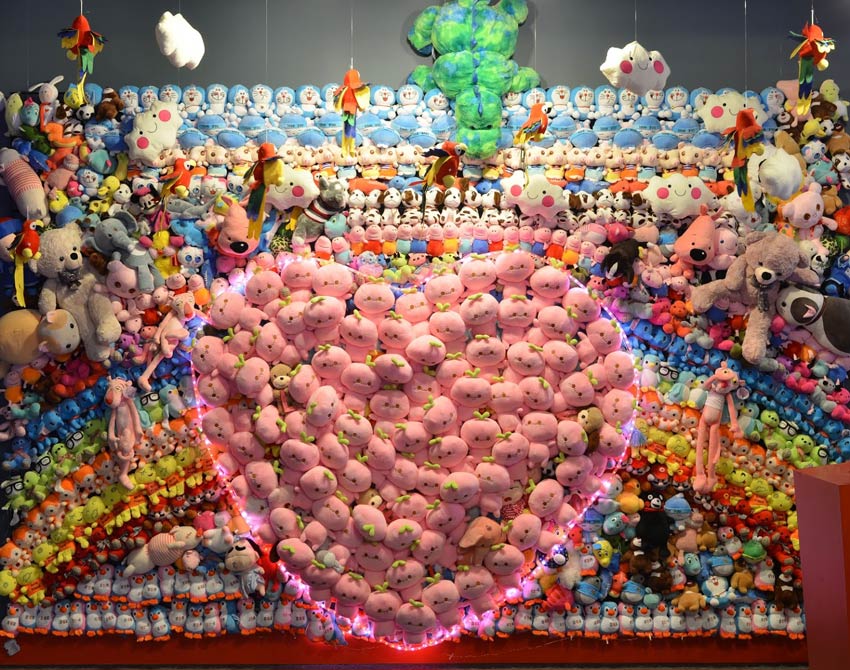 Many of you may have already noticed about our new very colorful feature wall and the arcade expansions, along with a lot of new exciting claw machines in our facility. To celebrate the 2020 Valentine's Day and our new arcade expansions, we present to you our Valentine's Day Photo Shoot Lucky Draw! Stand a chance to win A Pair of LARGE SIZE TEDDY BEARS!!
How To Enter The Draw:
1. Visit our facility within the event period.
2. Find all 4 hidden "L", "O", "V", "E" characters on the colorful plush feature wall.
3. Take a picture of you and your partner together with both of you pointing at all the 4 hidden "L", "O", "V", "E" characters.
4. Upload the picture to our Nu-Zone Google Listing Photo Gallery.
5. Have your picture, name, and contact phone number/e-mail submit to Info@Nu-Zone.ca.
The lucky draw will take place on Feb 22, 2020. The lucky winners will be contacted within one week after the draw through the submitted contact method.
Prizes:
1st - A Pair of Large Size Adorable Teddy Bears (1 Winner)
2nd - A Pair of Medium Size Adorable Plush (2 Winners)
3rd - A Standard Size Adorable Plush (5 Winners)
Do not miss the chance! Visit us with your lover, friend, or family and try your luck!!
* One Entry Per "Couple"
* No Purchase Is Required!
* Pictures submitted maybe post on our official web site, Facebook page, or Instagram...