Temporarily Close Notice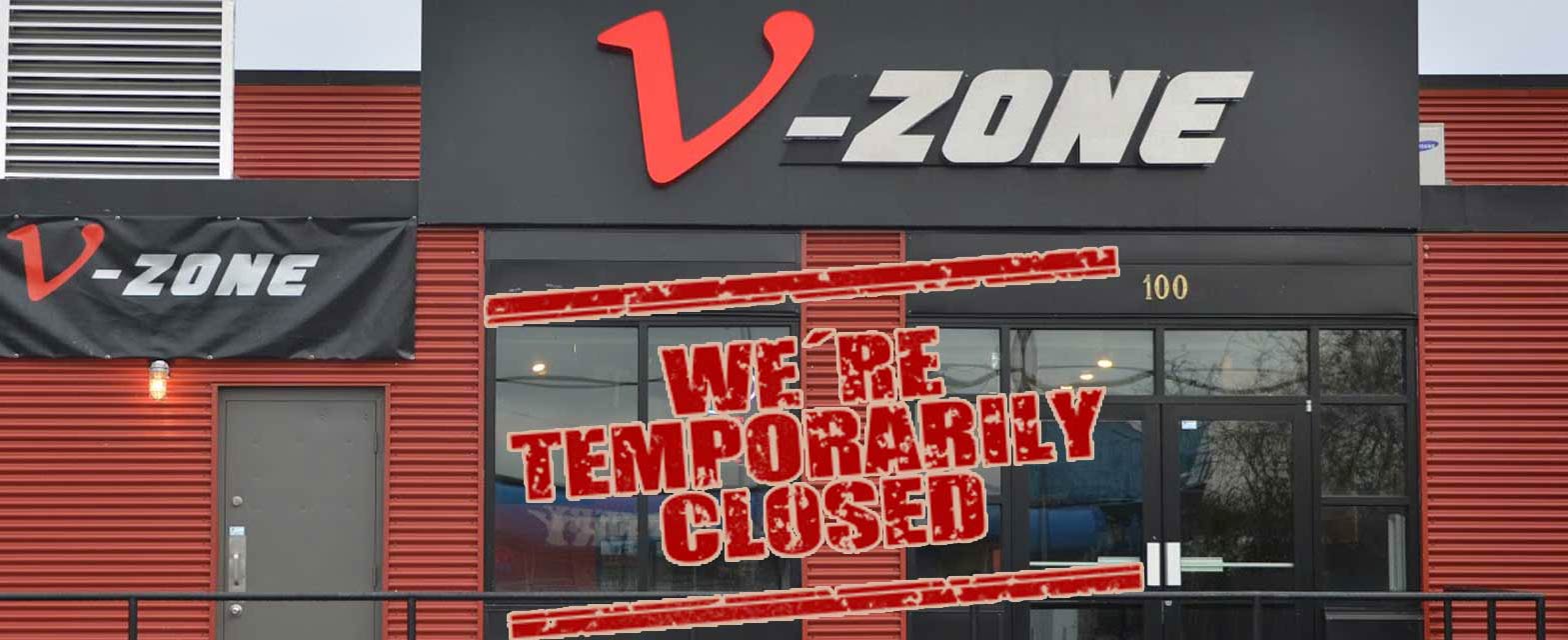 Dearest Customers, The safety of our customers and staff is our top priority. Due to the current public concerns of the COVID-19 situation, we have made the difficult decision to temporarily close our facility starting March 17th until further notice. During this period, we will continue our highest effort to ensure our facility continues to be at the cleanest standards. We will continue to monitor the provincial government's medical lead and hope to re-open again in 2 weeks. We appreciate all your support and kind words and look forward to seeing all of our regular and new customers very soon. The management at Nu-Zone Entertainment Ltd. wishes for you and your family's good health, and we look forward to seeing you soon.
Please stay tuned to our Google listing post or our social media for updated information. If you have a session booking with our facility already, or if you have any questions, please feel free to contact us at Info@Nu-Zone.ca. We will get back to you in our earliest manner and arrange a rescheduling of your booking. Thank you very much for your understanding and support. Nu-Zone Entertainment Ltd.