Store Relocation Notice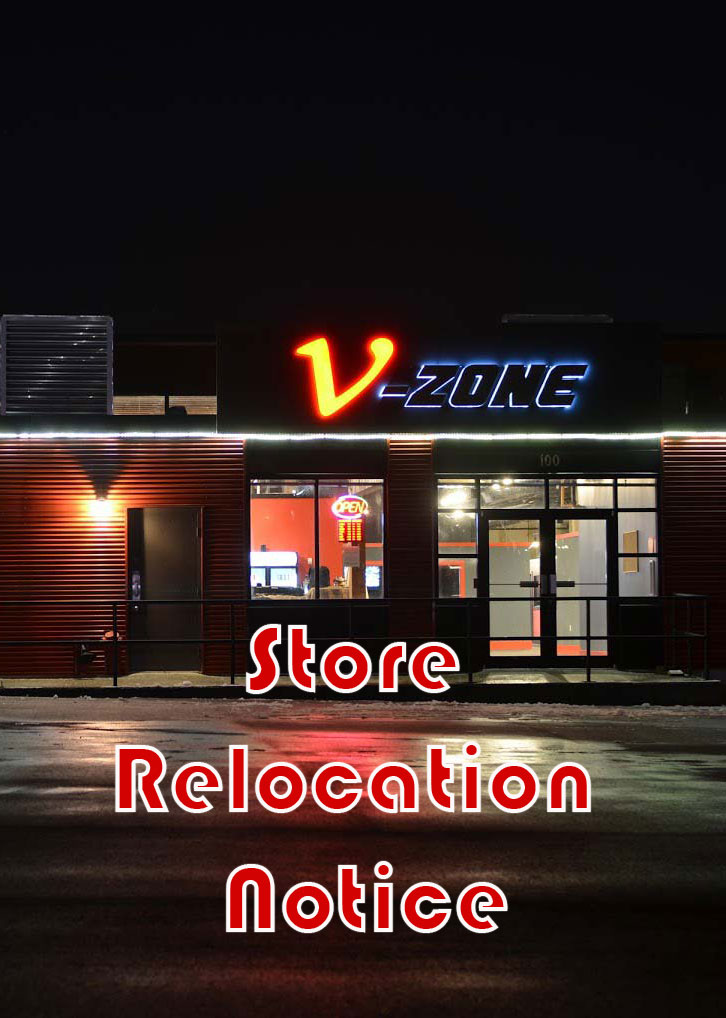 Dear Valued Customers,
We are pleased to announce that we will be relocating and our last day of operations will be on August 31, 2022.
We will be officially closing down our facility on September 1, 2022 to begin the moving process, and will re-open at our new location in early 2023.
We will be responding to emails promptly during the move and renovation period, please feel free to email us at info@nu-zone.ca for any updates and/or future inquiries!
We would like to express our gratitude and sincere thanks for all the support throughout the past few years. We look forward to a continued and prosperous relationship with you all, and look forward to seeing you when our new facility is ready for business!
Sincerely,
Nu-Zone Management Team.