ATTN: ALL CUSTOMERS CO2 SHORTAGE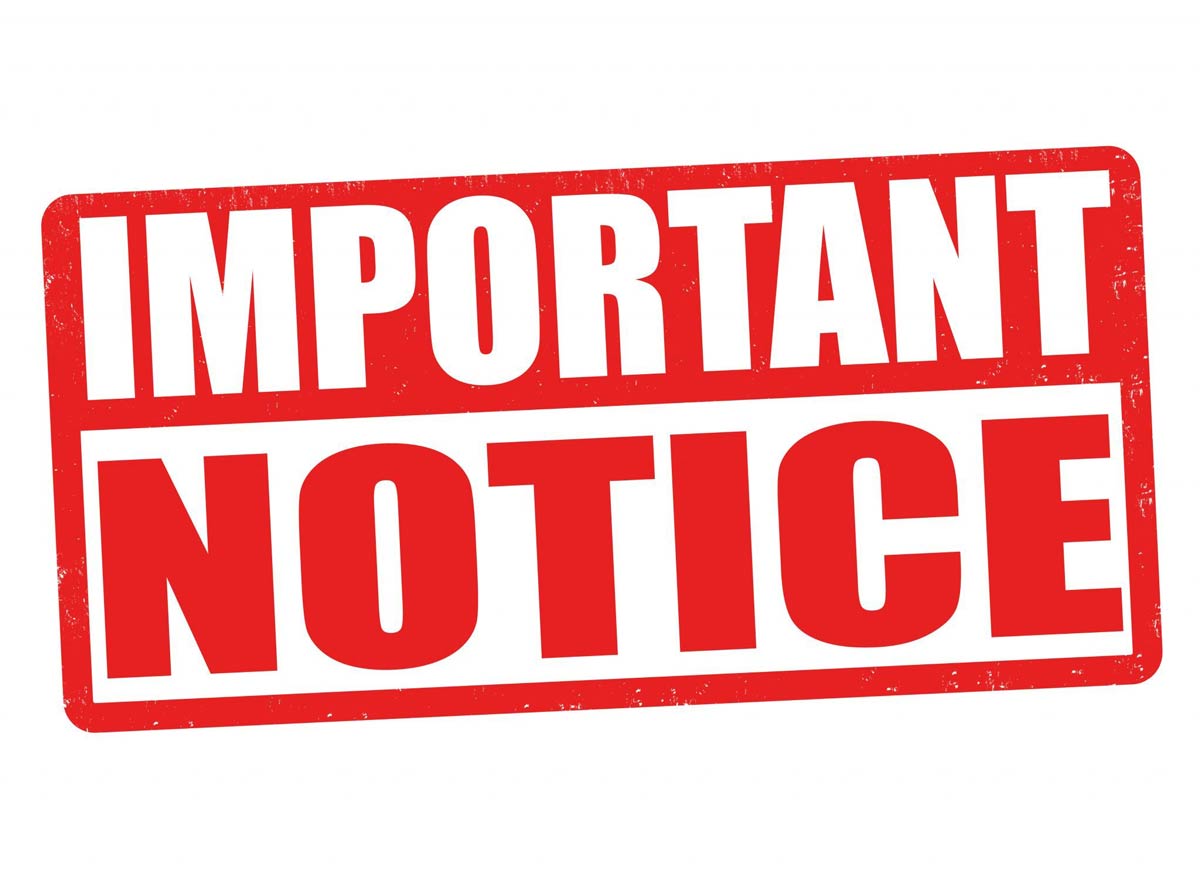 Please be advised that we are currently running sessions without CO2, as there is a CO2 shortage from our suppliers in the United States. We will be following up closely with our suppliers to ensure that we will be able to run sessions with CO2 again as soon as we possibly can.
During this time, we would like to apologize for any inconvenience this may cause. Your patience is greatly appreciated.
Thank you,
Nu-Zone Management Team.